GRAPHIC DESIGN • BROCHURE DESIGN • PRINT MATERIALS
Calow Design Ltd is a Birmingham-based design studio founded by Ian Calow, a graphic designer with over 10 years' experience working with high-profile clients.
With a particular, although not exclusive, focus on working in the world of music and the arts Calow Design regularly produces brochures, campaign artwork and marketing materials for concerts, events and attractions across the UK and as far afield as Australia and the US. Working with a variety of high-quality printers, print can be offered at very affordable rates for all materials from leaflets and posters to magazines and brochures to accommodate any size of budget.
Aside from the arts, Calow Design works with a variety of other clients from start-ups to household names on organisational branding, producing bespoke event literature, presentation materials, engaging infographics and more for a wide range of projects.
CLIENTS
Calow Design Ltd works with a variety of clients across all industries. Current and regular clients include…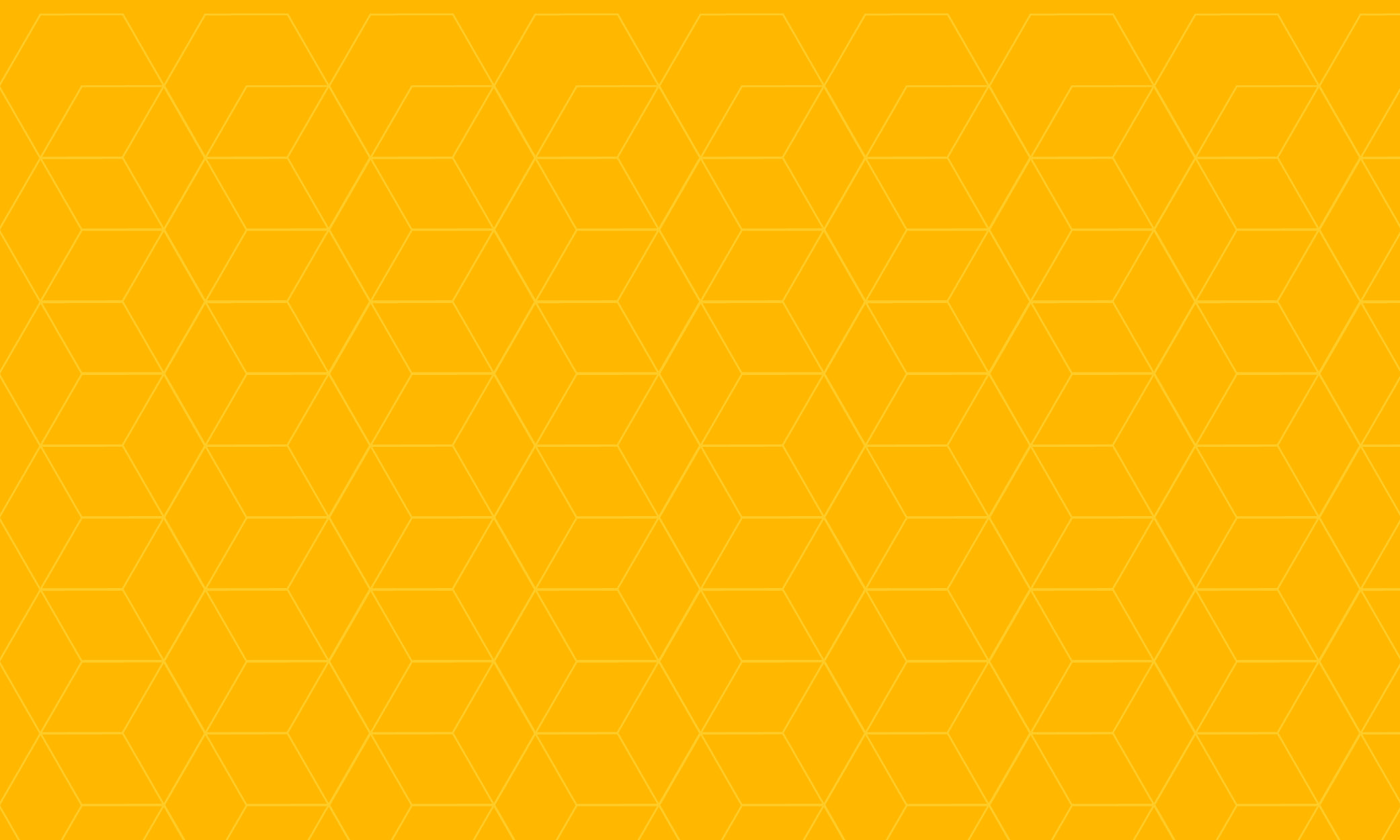 "Brilliance and efficiency appreciated as always"
Royal Birmingham Conservatoire, Brass Department
PORTFOLIO
CONTACT